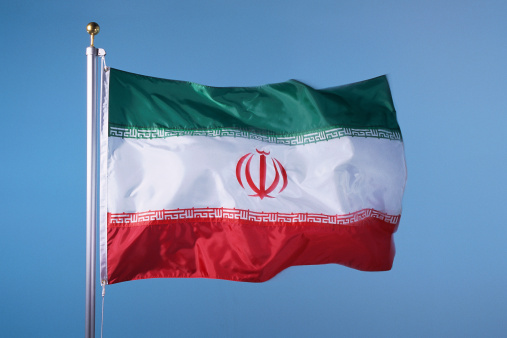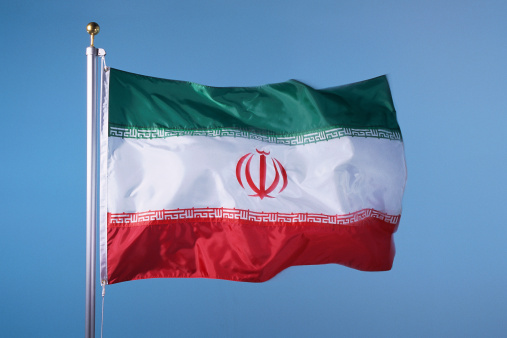 Rumors out of Vienna in recent weeks suggest Iran and permanent members of the UN Security Council plus Germany "P5 + 1" have neared an agreement that could see Iranian sanctions lifted. A draft agreement, seen by Reuters, indicated oil sanctions relief would come only after it was verified Iran's uranium enrichment fell below pre-designated levels. Saturday, the International Atomic Energy Agency "IAEA" and Tehran released a joint statement detailing the steps necessary to provide verification:
The Atomic Energy Organization of Iran "AEOI" will provide to the IAEA no later than 20 March 2022 written explanations including related supporting documents to the questions raised by the IAEA which have not been addressed by Iran on the issues related to three locations.
Within two weeks after receiving the AEOI's written explanations and related supporting documents, the IAEA will review this information and will submit to the AEOI any questions on received information.
Within one week after the IAEA has submitted to the AEOI any questions on such information, the IAEA and AEOI will meet in Tehran to address the questions. Separate meetings will be held for each location.
Upon completion of the activities set out in paragraphs 1 to 3 above and following the corresponding evaluation by the Agency, the Director General will aim to report his conclusion by the June 2022 Board of Governors.
In recent days, Russia has asked for a guaranty from the White House that sanctions on Moscow would not harm Russia's cooperation with Iran. Saturday's statement did not address Russia's concern, and could pose a stumbling block for the deal. In addition to playing a major role in negotiations, Russia is a permanent member of the UN Security Council, and signatory of the original Iran nuclear deal.
The timeline for verification is broadly in line with market expectations. Morgan Stanley recently updated their oil price forecast, indicating they expect Iranian barrels to hit the market by mid year. Saturday's joint statement is a major step forward in negotiations, and if all goes to plan, the IAEA will present their findings in a meeting beginning June 6th.
With the timeline now public, energy analysts (NYSEARCA: XLE) will focus on the participants' ability to accelerate or delay the lifting of sanctions. Iran is already producing ~ 2.5mb / d, and may drag their feet in hopes of extracting additional concessions. Conversely, Iran could attempt to accelerate verification, in hopes of taking advantage of historically high oil prices (NYSEARCA: USO). Russia could attempt to torpedo the deal, in hopes of keeping Iranian barrels off the market. Though the Russian envoy has yet to take a hard line on their recent request for guarantees from Washington.