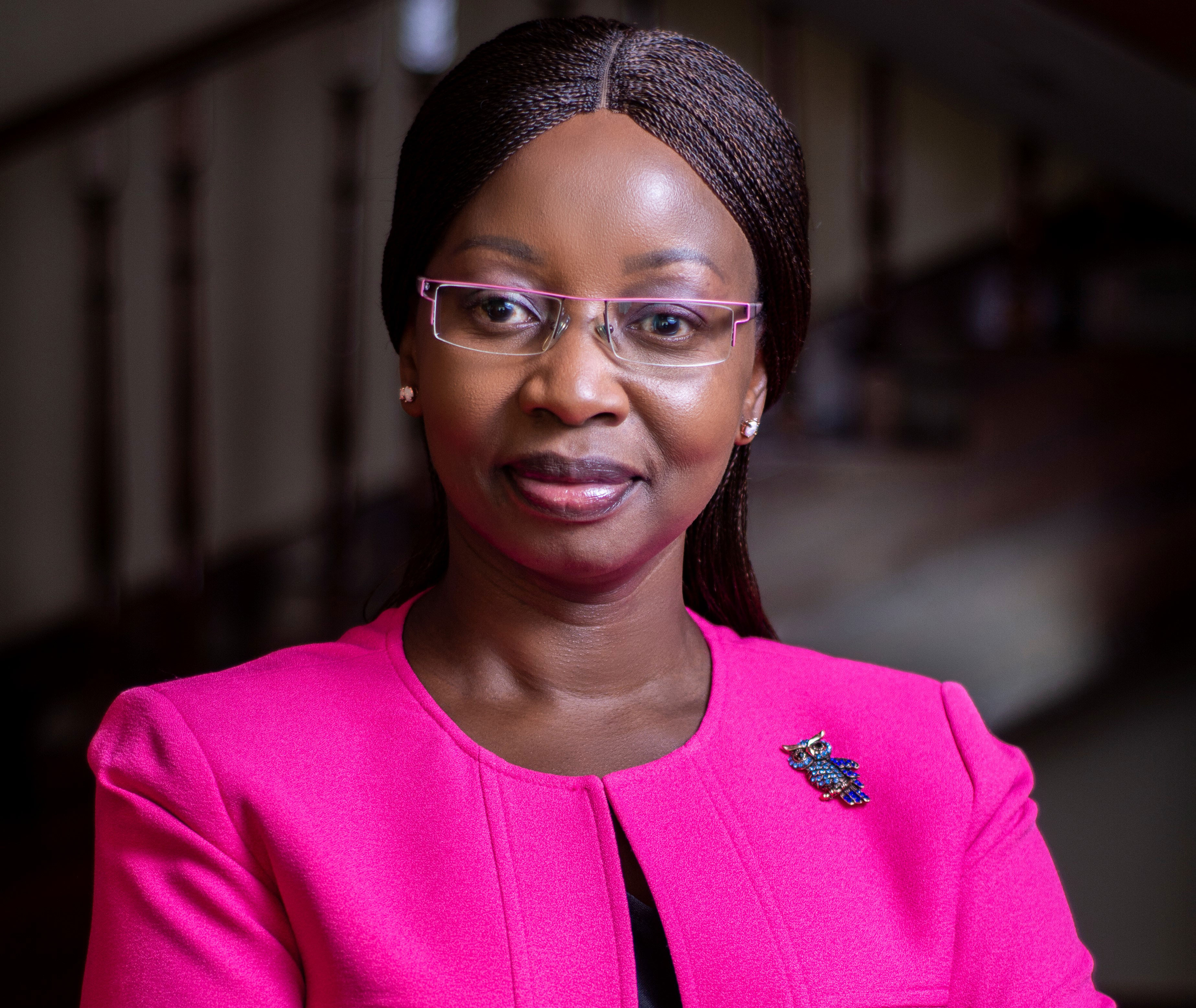 Companies

Centum appoints Risper Alaro as finance director
Monday March 07 2022

Centum Plc #ticker: CTUM has appointed the former managing director of one of its subsidiaries, Risper Alaro, as the group finance director effective March 15.
Ms Alaro worked in Centum for 18 years in various capacities, including the director of finance and operations and MD of Centum Business Solutions, returning now for a new role since she left in 2018.
"I am confident Risper will add tremendous value to Centum and its group companies. She brings a wealth of experience and will greatly assist the leadership team in meeting our objectives, "said Centum CEO James Mworia.
Ms Alaro will take over from Wambua Kimeu, who exits at the end of May.
She is a certified executive coach and serves as a non-executive director on the boards of Bank of Kigali #ticker: BK, Nairobi Securities Exchange #ticker: NSE and Kenya Climate Ventures.
Ms Alaro set up Centum Business Solutions in 2014 and was its first managing director.
Last year, the shared services unit was shut down as part of Centum's cost-cutting plan. It listed finance, tax, legal, internal audit, risk management, information technology and company secretarial as some of the functions under CBS that were transferred to its other units.
Read: Centum shuts down services unit, lays off staff
She holds a Bachelor's degree in business management and a Master's in business administration. She is also a fellow at the Association of Chartered Certified Accountants (FCCA) and a member of the Institute of Certified Accountants of Kenya (ICPAK).
"I am very excited and grateful for the opportunity to rejoin the Centum family after a break… I have had the opportunity to further my interests and gain a diverse range of leadership experiences. I look forward to contributing positively to the growth of Centum, "Ms Alaro said on her appointment.
[email protected]